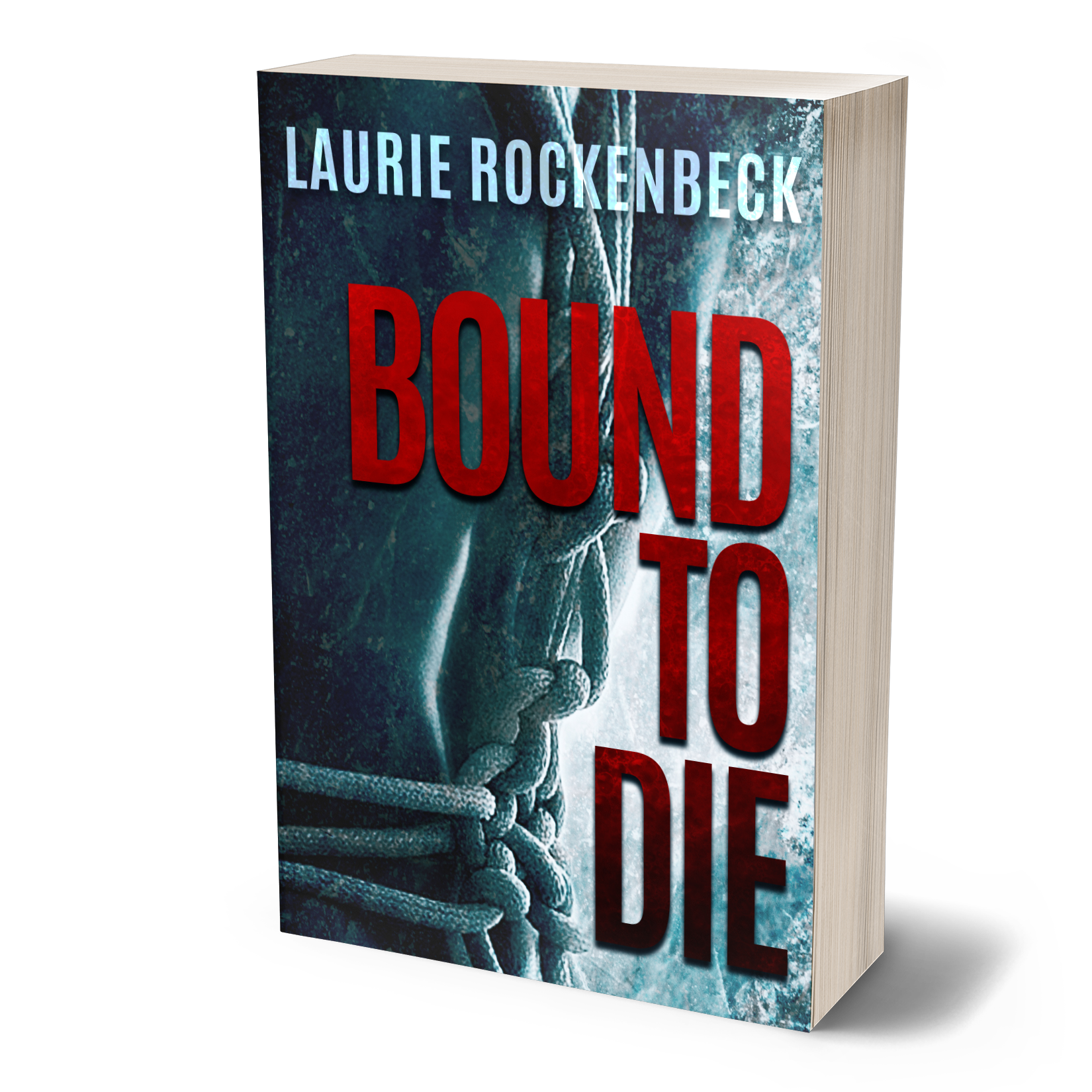 When a prominent Seattle businessman is found hanging naked in a dominatrix's studio, lead Detective Court Pearson is pressured to find a fast, quiet solution to the man's death.
Court's investigation uncovers secrets within his own department and raises the ghosts that linger from the suicide of his wife—all details he fights to keep quiet as a leaker goes public.
To make matters worse, his new partner resents his fast rise through the ranks as Seattle's only transmale homicide detective and his lead suspect begins to look like a target for murder.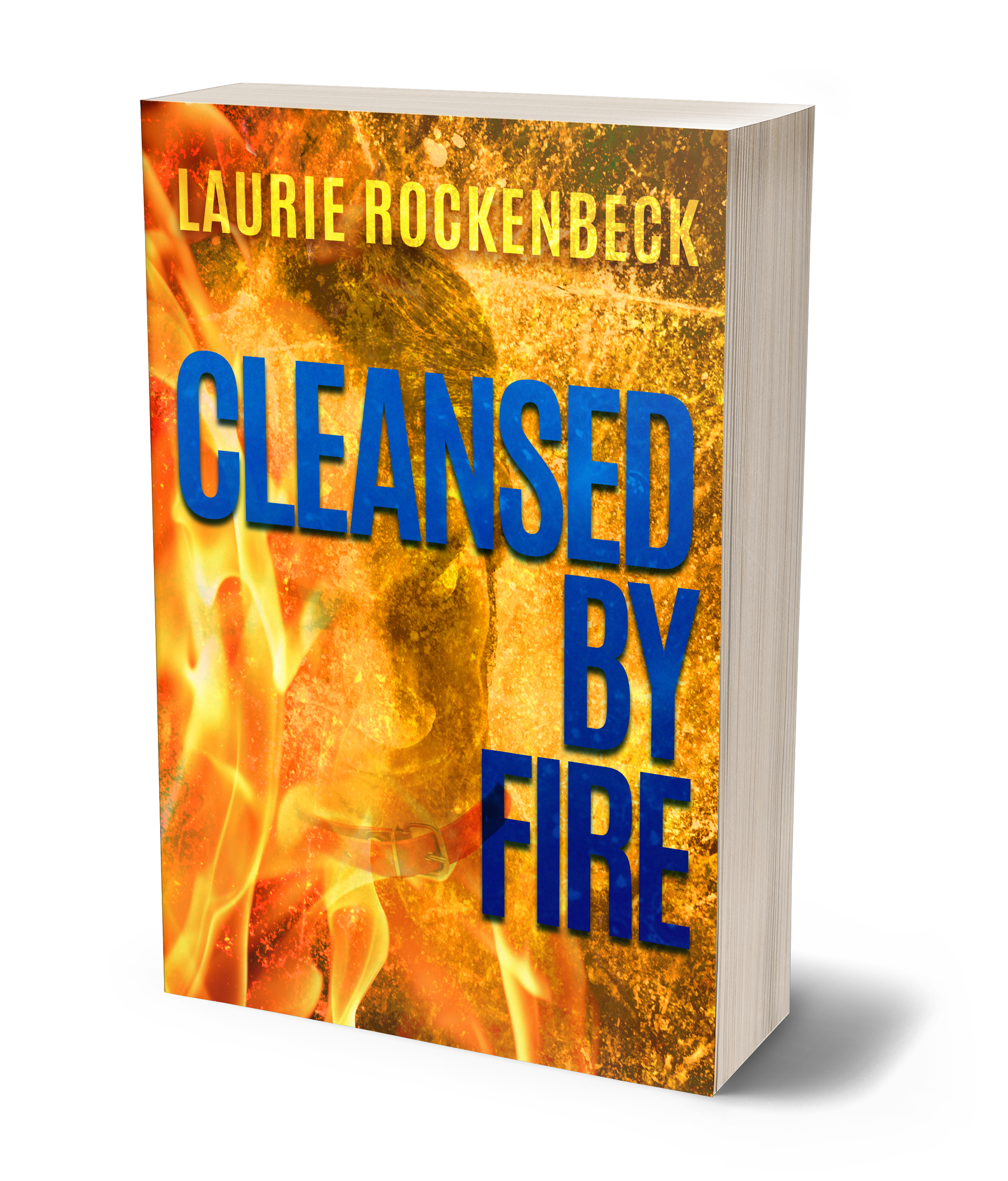 A serial killer is terrorizing Seattle.
Private investigator Karen Hunter agrees to locate a teen who has gone missing.
His mother is frantic to find the son she kicked out for being gay before he becomes the killer's next victim.
Karen encounters layers of lies from suspicious teens and the sleazy adults who prey upon them.When she realizes she's out of her depth, Karen enlists the aid of homicide detective Court Pearson, the only cop she can trust.
As the evidence pushes Karen closer to the killer, Court tells her to concentrate on finding the kid before she gets hurt and let the cops handle the big stuff.
Convinced the teen is in danger, Karen presses ahead, risking her career and life to save him.