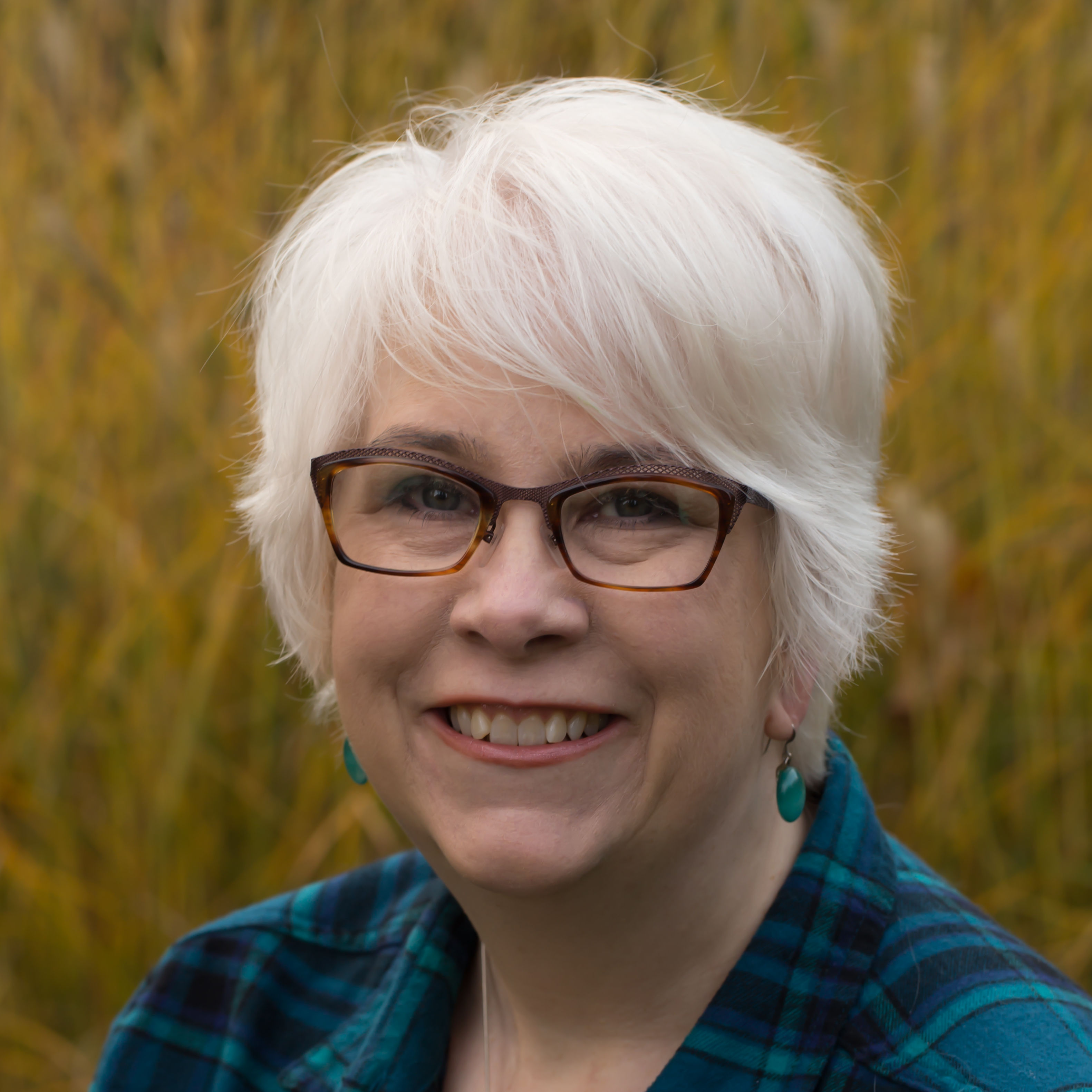 Laurie has a degree in journalism that keeps nagging at her to check the facts and do research. Her blog is a creative non-fiction outlet where she explores food, life and family.
She has just published her first mystery after beating that urge for reality into submission with long and fun passages of wholly made up narrative. The second in the series will be out in the fall of 2018.  She has other novels on the back-burner, simmering until it's time to write them. Add in some short stories–both literary and erotic–and that's pretty much the play list.
She has several published short stories in various erotic anthologies under one pen name. She only shares the smut with close friends and family who can handle the content of her work without freaking out and shunning her in real life.  She is also one-half of the romance writing team Juno Chase.