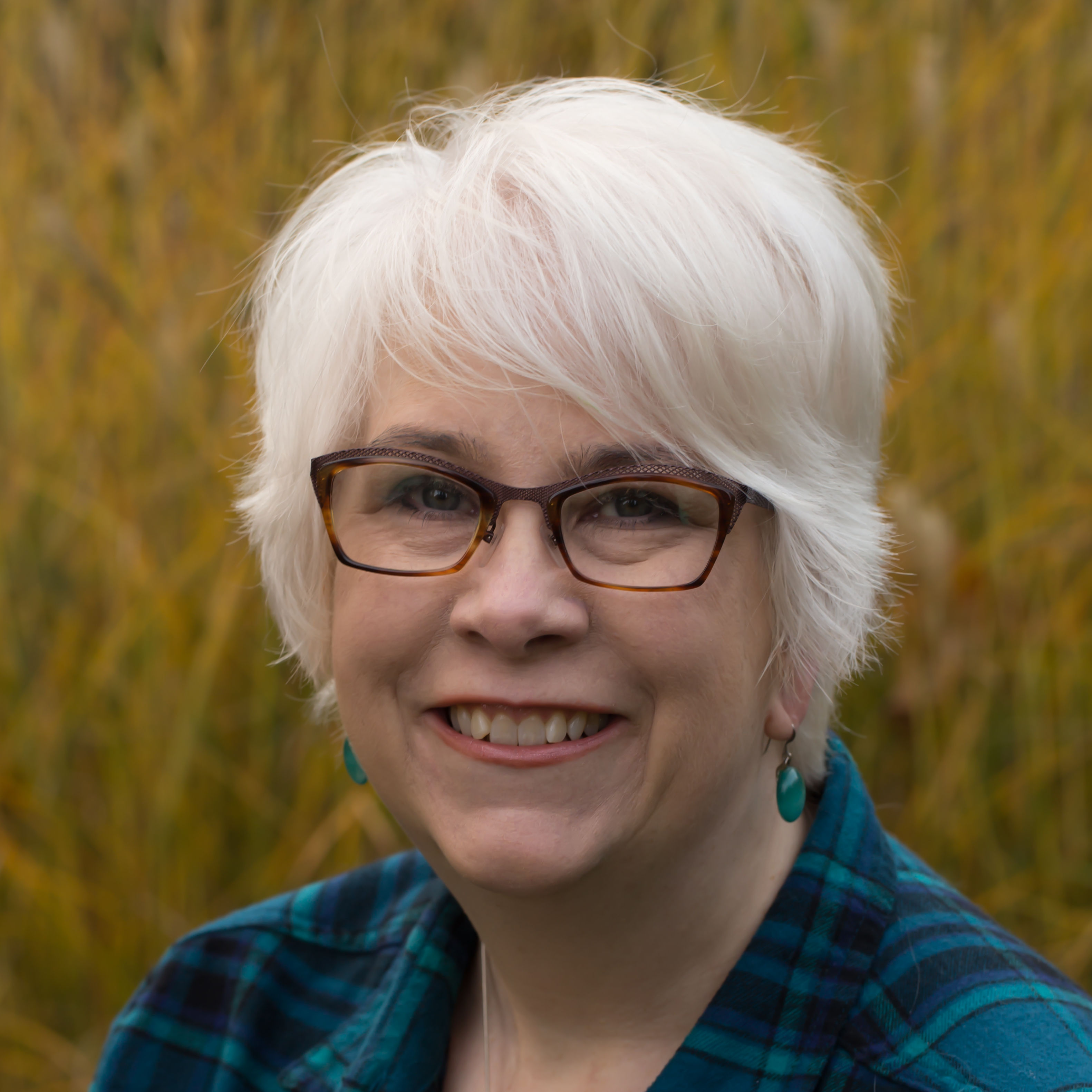 Laurie Rockenbeck has a degree in journalism that keeps nagging at her to check the facts and do research. As a licensed private investigator, she takes notes on human behavior and the darker side of humanity to fuel her fiction. She is currently attending the UC-Riverside-Palm Desert Low Residency MFA program. 
She has several published short stories in various erotic anthologies under several pen names. She only shares these with close friends and family who can handle the content of her work without freaking out and shunning her in real life.  She is also one-half of the romance writing team Juno Chase. Her blog is a creative non-fiction outlet where she explores food, life and family.
When not writing, Laurie knits, cooks, reads, and spends time with her family.