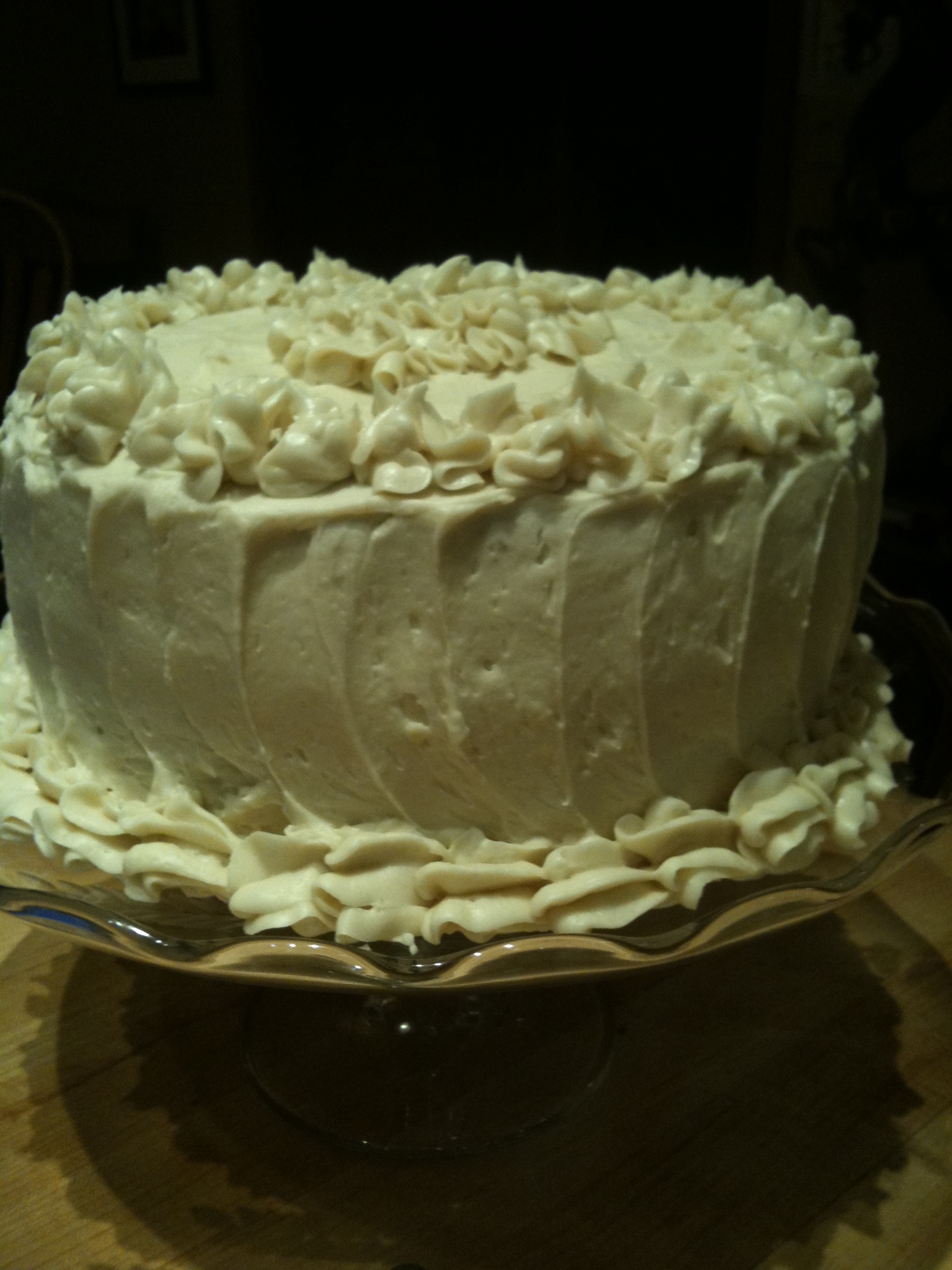 Every year for New Year's Day for the last, oh 15 years or so, we've had dinner with the same set of close friends. We incorporated a southern tradition of making sure we have black-eyed peas in the form of Hoppin' John. If you can tell me how the name came about, let me know. The following is about as close as I could come to any 'evidence.'
While the name's origin is still the subject of some debate — some scholars asserting that it's a corruption of "pois a pigeon," a Carribean dish enjoyed by Southern slaves while still in their native land, and others claiming it's derived from a 13th century Iraqi dish called "bhat kachang" — the dish's fans maintain that eating it ensures good luck for the coming year.
At any rate, the menu has always included Hoppin' John, and, for a number of years, we served ham with it. We switched the menu up later as our friends decided to stop eating pork to barbecued chicken. Add greens and a couple of other side dishes, and you have a pretty good tradition. Oh…don't forget dessert. This year, I made the dessert, a red-velvet cake with cream-cheese frosting.
It turned out more like a 'mocha' color because I tried a natural food coloring that was more brown than red. It didn't change the taste much and the cake looked pretty enough before slicing.
It wasn't until the cake was gone and a few days later that I washed the cake plate I had used this year. I have two plates–both of which I inherited. This year's plate is the one that my mother got as a wedding gift. I know this because in about 1990 I accidentally broke the matching serving platter that went with it. She looked at the pieces of crystal in my hands and practically broke into tears saying, "Oh…I got that as a wedding gift!"
When she died, I took the cake plate and have used it ever since. She only used it a few times a year—for birthday cake. I've been thinking about this for a couple of days now, and I really can't remember her baking a cake unless it was for a birthday. On holidays, she only made pies or the occasional "carrot" or "plum" pudding.
As I was putting away the plate, I noticed, for the first time, the scratches on the surface of the plate. I looked at them closely, my fingers running along the lines for a while imagining all the cakes that it took to make all those little marks over fifty years, the hundreds of cakes and slices made over time. Not every knife left it's mark, just enough to make a record of shared celebrations. I have no grand conclusion here, but it just made me sort of…think.